Making Your Mind Matter Online Course
Training your brain to create the life you want
If you believe, even just the tiniest bit, that your thoughts create your reality, Dr. Dispenza's new online course, Making Your Mind Matter, will take you from believing to actually living your new reality. If you're ready to create a new future, to go beyond your emotional addictions and negative emotional states of being to heal your health and magnetize all you desire in your life, Making Your Mind Matter is not only the right course for you, but an answer to all you've ever questioned about what is truly possible for you in this life!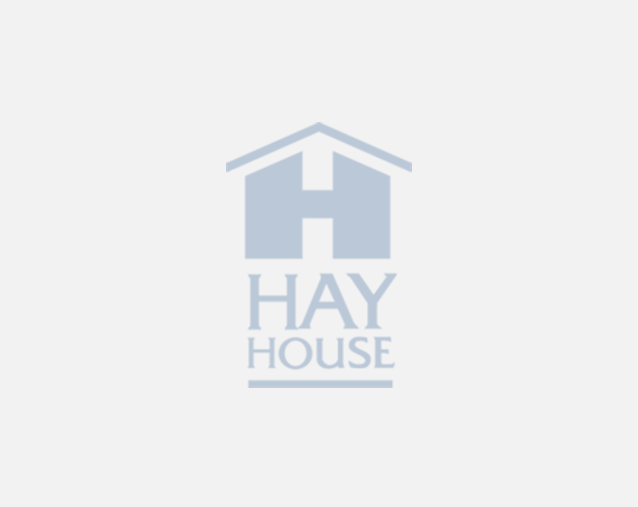 Own it and revisit this online course as often as you like!
Dr. Joe Dispenza uses very specific and deeply transformative meditations to help you get beyond the body, the environment and time to move into an alpha state. The alpha state is where your consciousness merges with the greater consciousness where all possibilities exist, including spontaneous healing. This new online course is for you if you:
Feel stuck in habits, emotions and patterns from the past
Suffer from an illness or disease
Struggle with reaching your goals
Find yourself in unfulfilling relationships
Battle addiction of any kind
Have trouble following through on pursuing what you want
Know there is more to life than what you are currently experiencing
Think the same thoughts over and over
THIS EXCLUSIVE ONLINE COURSE INCLUDES:
Eight weeks of engaging and informative video lessons
Two deeply healing meditations
Explorative writing exercises
GIFT TO A FRIEND
Do you know a friend that would enjoy this course? Buy now and gift the course to a friend after check-out!